TAPS is committed to connecting great people with industry. We employ, monitor, mentor and train apprentices and trainees to maximise their potential, to meet industries demands and create a safer skilled workforce.
Established in 1997 by the Industry, our main objective was to reverse the trend of falling numbers of apprentices and trainees in the plumbing and roofing industries. We are dedicated to creating and filling jobs in the plumbing and roofing industries, we help employers find and keep the right apprentice.
TAPS is a not-for-profit organisation so we can keep costs to a minimum and keep every dollar in the industry, to constantly raise the quantity and quality of our apprentices. TAPS was created out of the need for better Australian apprentices and provides an essential service to continually advance the plumbing and roofing Industry standards.
TAPS currently employ over 400 apprentices/trainees who are hosted across more than 120 host employers in the industries.
We provide excellent service to both the host employer and the apprentice. This has seen TAPS grow to be the market leading Group Training Organisation for the industry in South Australia and the Northern Territory. As we grow, we're able to find and train more Australian apprentices to assist businesses across SA and the NT.
What is a Group Training Organisation (GTO)?
The role of a Group Training Organisation, is to employ, monitor and supply apprentices to potential host employers. Group Training is an easy and cost effective alternative for employing Australian apprentices within your business. Call us today to find your next apprentice!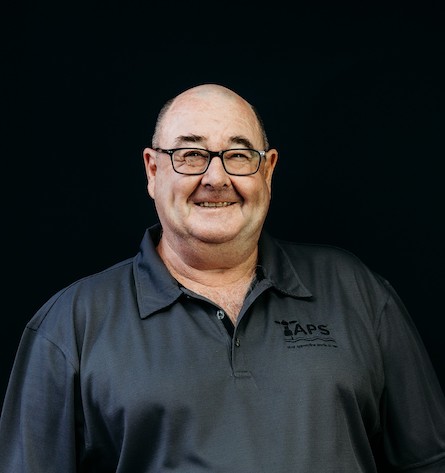 Denis Hebbard
President
Denis began his plumbing career as an apprentice in January of 1974 and was fortunate enough to learn and thrive in the industry for 44 years before retiring.
During this time Denis was able to maintain and keep a family business running for nearly 60 years, this enabled Denis to gain experiences in all facets of the plumbing industry including, gas fitting, roofing, mechanical services, investigation and building.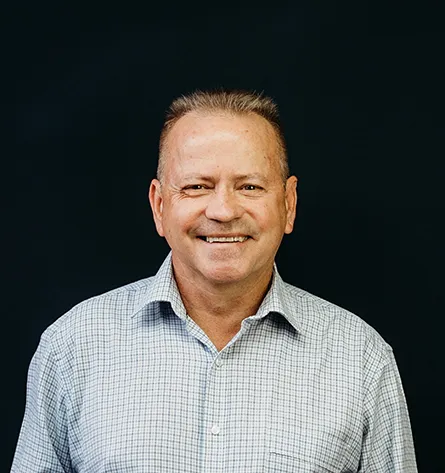 Steve Vanborg
Steve has had a 34 year career in the vocational education as a lecturer in Refrigeration and Air Conditioning as well as an Education Manager with TAFE SA.
Responsible for establishing industry relationships and partnerships, and the implementation of training initiatives in the delivery of Apprentice and post trade education.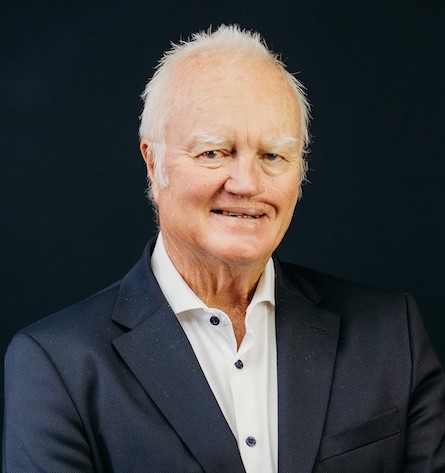 Peter Rawson
Deputy President
Peter achieved more than 48 years in the Gas industry before his retirement. Peter brings his extensive knowledge of the industry as well as his former accounting, marketing and major project expertise to the TAPS board.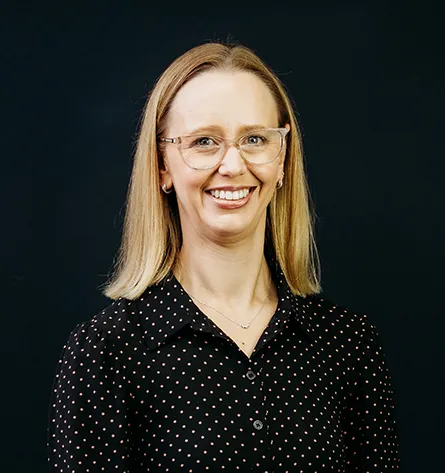 Kia Floreani
Kia has been the BlueScope State Manager – Building Markets for SA/NT since 2018. She is passionate about working with industry to grow the capacity and capability of trades, particularly roofing and light gauge steel frame installation, and supporting and growing diversity within the construction industry.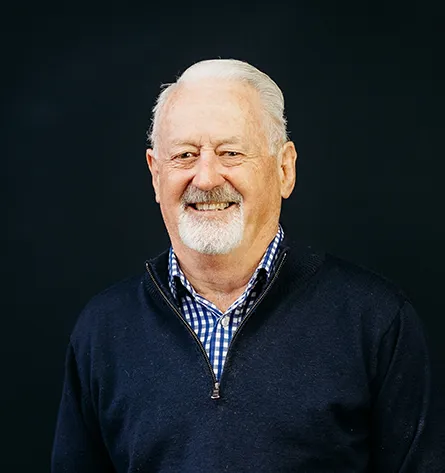 Kent Retallack
Kent comes from a sales and marketing background working within the plumbing industry for 35 years as the State Manager for Bosch. Kent's experiences  in relationship building and his growth mindset make him a valuable asset to the TAPS Board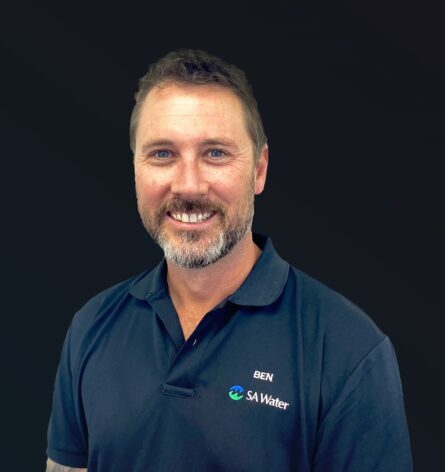 Ben Seal
Business Advisor
Ben Seal is an experienced Construction Manager with a demonstrated history of work in the water utilities industry. He is skilled in Management, Business Process, Infrastructure, Plumbing, Investigation and Government. Ben is passionate about the plumbing industry and safe systems of work.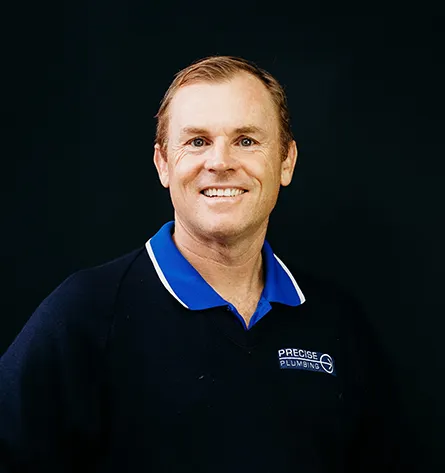 Shae Wood
Shae is a highly skilled and industry respected plumber and gasfitter. Shae with his business partner Anthony Ciccone established Precise Plumbing in 1999 and have grown the business to become one of South Australia's leading and innovative trade service providers.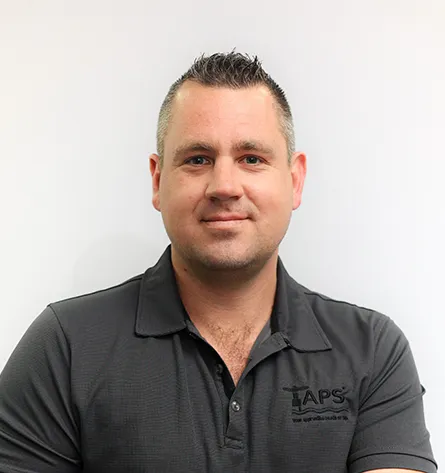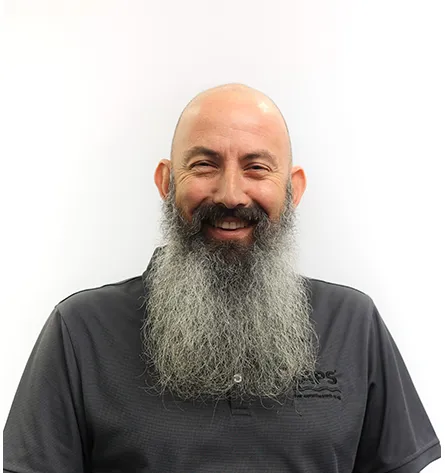 Joe Scopacasa
Operations Manager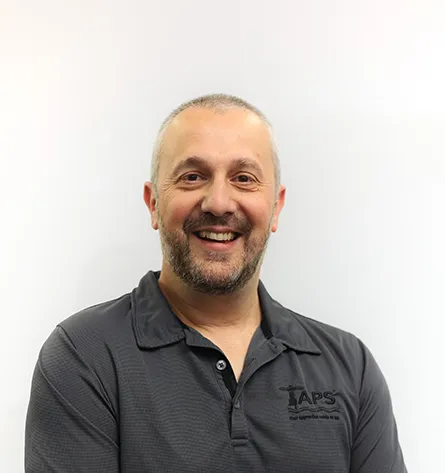 Mario Cappella
Field Consultant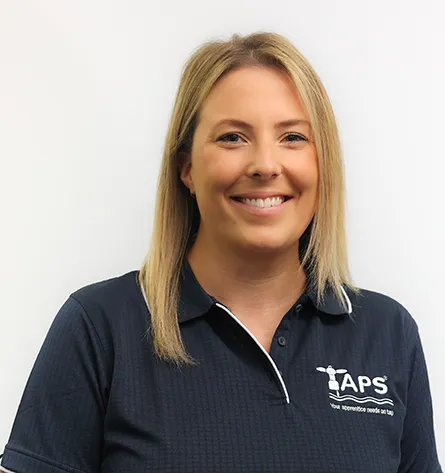 Amy Cunningham
Payroll and Marketing Coordinator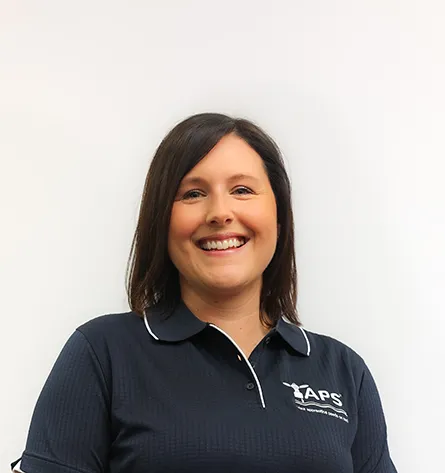 Kirsty Newman
Administration Coordinator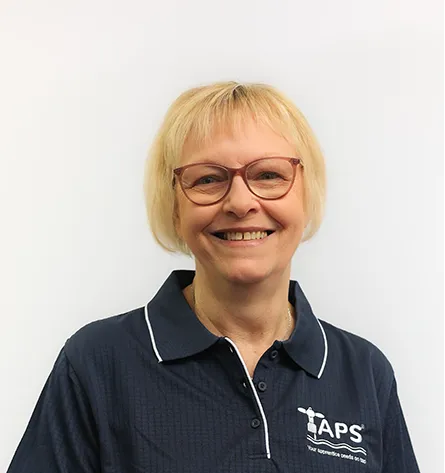 Nikkia Westhoff
Recruitment Coordinator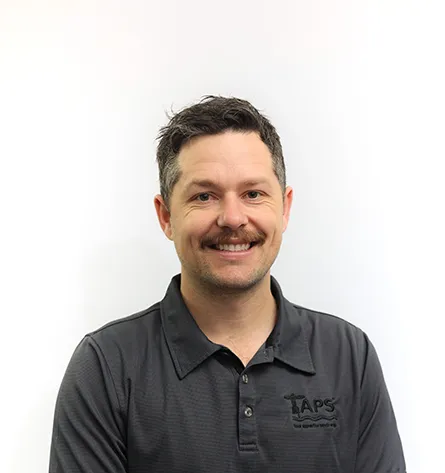 Ricky Thomas
Field Consultant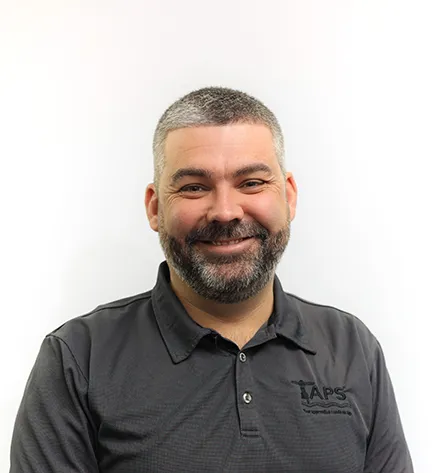 Shaun Hill
Field Consultant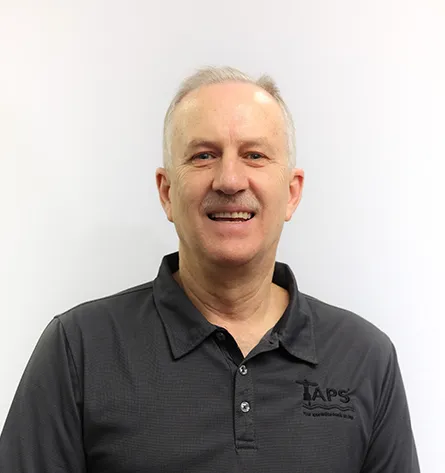 Graeme Webster
WHS Manager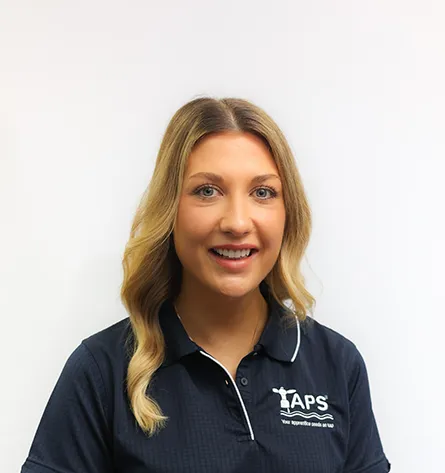 Tahlia Ammerlaan
Training Coordinator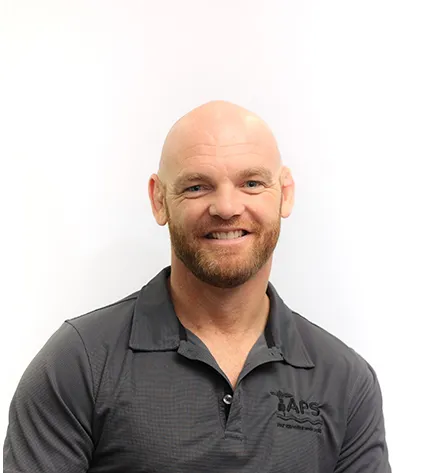 Richard Welch
WHS and Wellbeing Advisor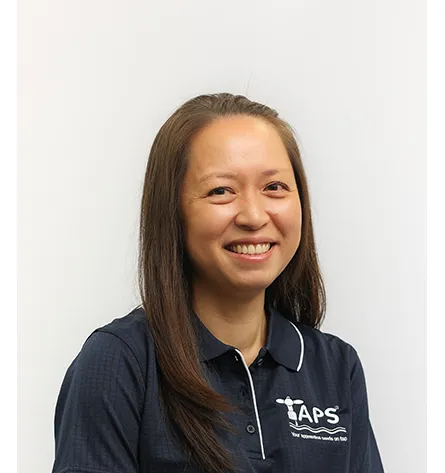 Jessica Lam
Payroll Officer