Connecting people,
maximising potential.
South Australia's largest Group Training Organisation specialising in plumbing and construction careers. Being paid to work while you learn your trade is a win win for everyone.
TAPS (Trainee & Apprentice Placement Service Inc.) is an independent plumbing and roofing industry Group Training Organisation. We employ, monitor, train and supply host employers under a flexible work arrangement.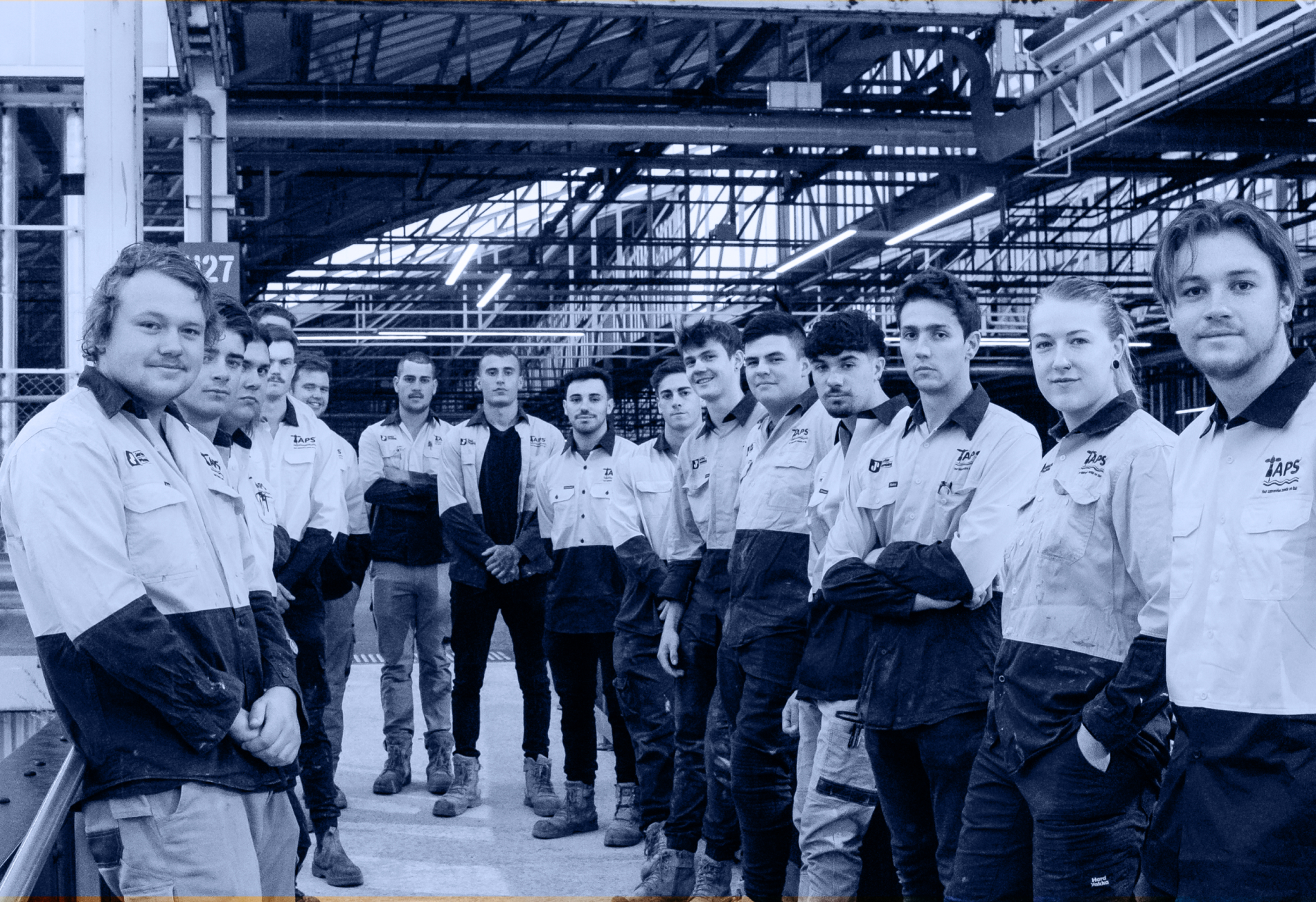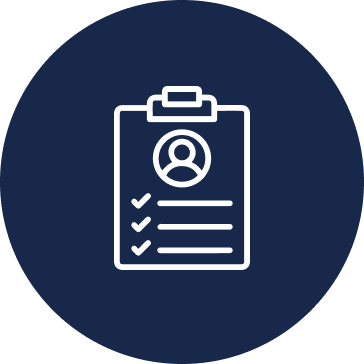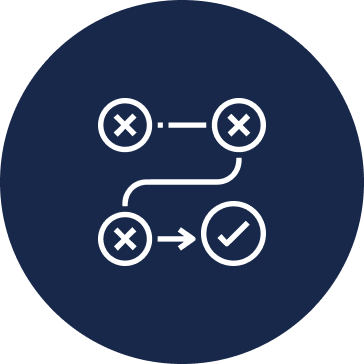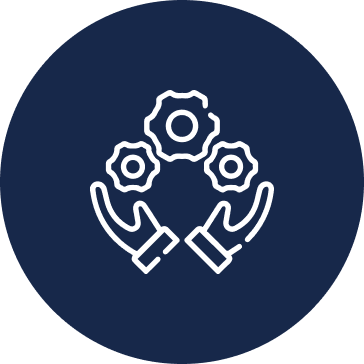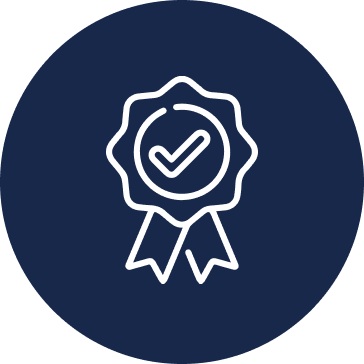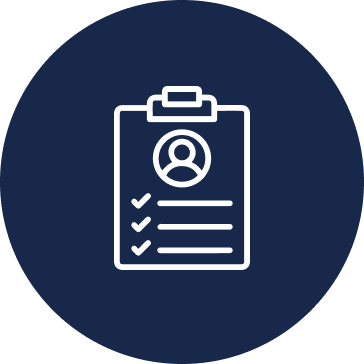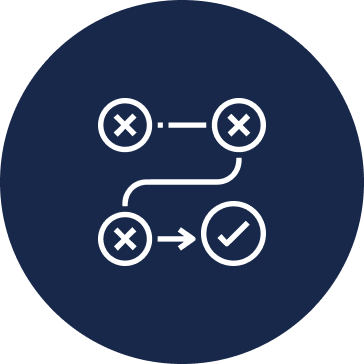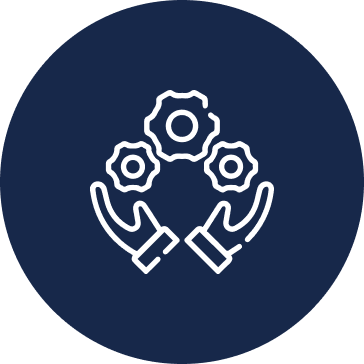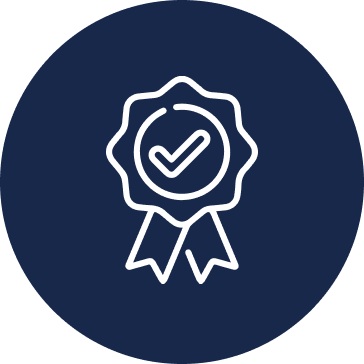 Dedicated Experienced Team Not-for-Profit
Organisation